APPLIED HOCKEY SCIENCES offers the only authentic off-ice / on-ice Russian hockey training program designed to increase hockey specific speed, power, endurance and athleticism.

The goal of the D.A.R.T. training program is to provide motivated hockey players the opportunity to dramatically improve in a highly competitive and positive atmosphere.

This organized and proven system of training has produced thousands of world class hockey players over the last 6 decades in Russia and the former Soviet Union. 

The D.A.R.T. program runs for 20 weeks with 3 to 4 workouts per week. Workouts last from 1 1/2 to 3 hours in length depending on the phase of the program.  All workouts are conducted by  Program Director Craig Shepherd. 

For More Information Please Email Us At:

appliedhockeysciences@hotmail.com 

"BUILDING BETTER HOCKEY PLAYERS THROUGH SCIENCE"


Applied Hockey Sciences Established in 2000

D.A.R.T

"Dynamo Authentic    Russian Training"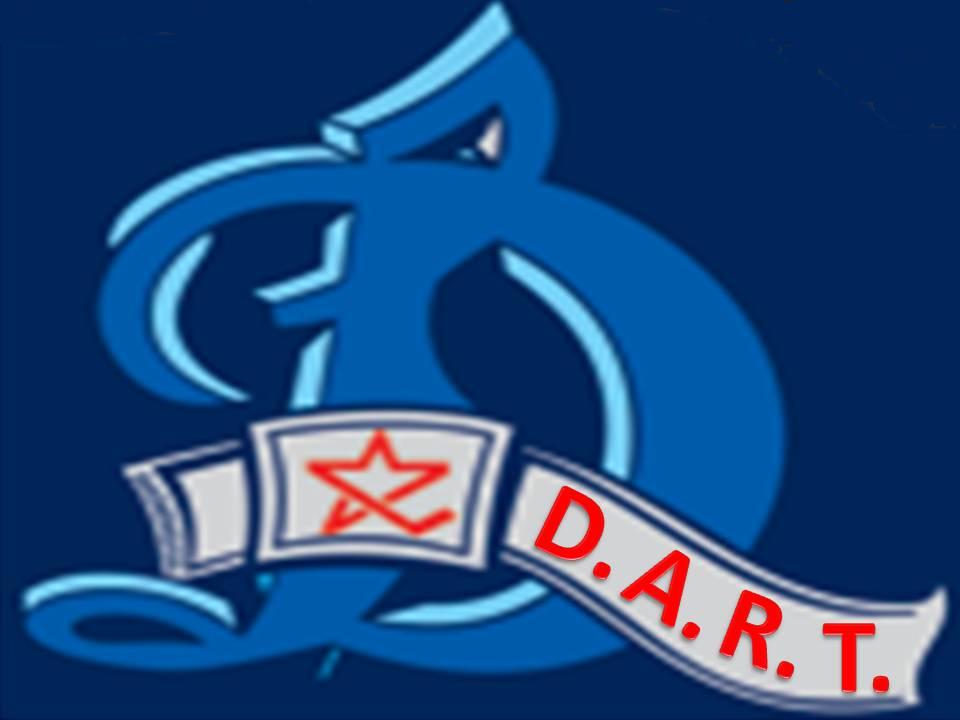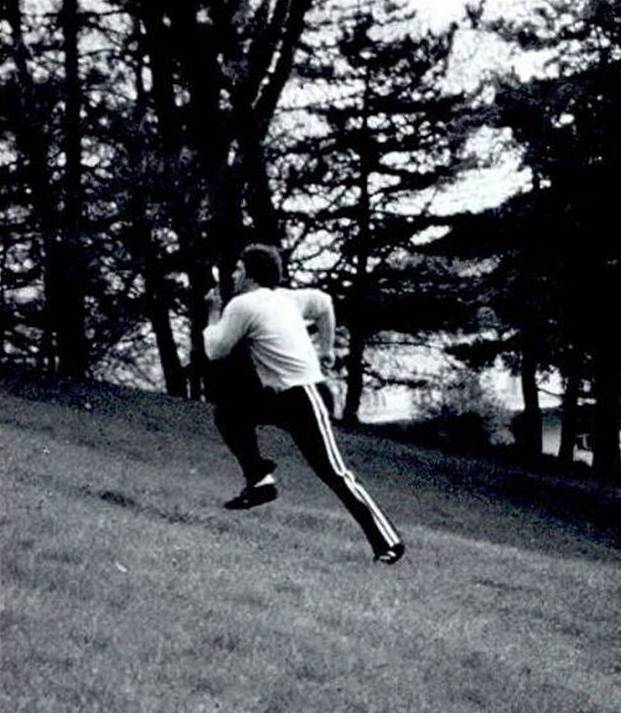 D.A.R.T.

Authentic Russian Hockey Development Training Program

2013 Training Runs from June 3rd to October 19th